Services
We offer Embroidery, Graphic Design, Logo Digitization, and Laser Marking. Located in southwest Austin, we offer customer support in person where we can educate help realize your project's success. We have no minimum orders. No job is too big or too small.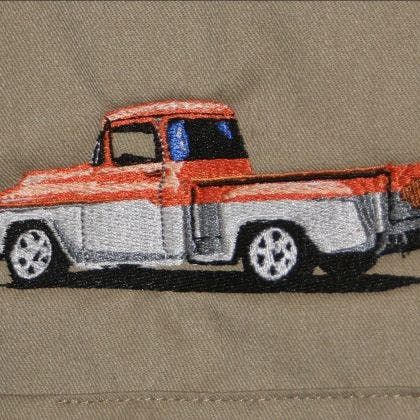 Embroidery
Bring us your soft goods and let us sew something on it for you. If it can hold a stich, we have stiched it. We have sewn names, designs, logos, and monograms on such items as baby blankets, bibs, ball caps, horse blankets, some leather goods, and of course shirts. Use embroidery personalize your possesions, advertise yourself, or display your company brand.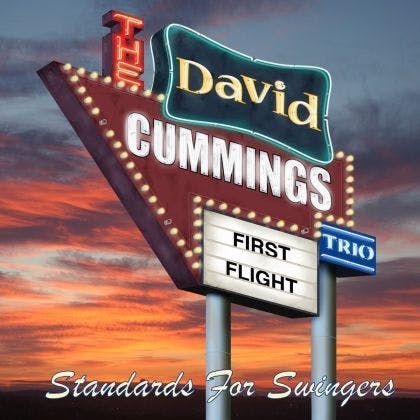 Graphic Design
Do you have an idea for a logo but just don't know how to bring it to life? We can help you with that. John has over 23 years of experience with graphic design. We have designed logos for many companies. There are several local bands loving th logo we designed. John is an Adobe Certified Expert in Photoshop and Illustrator. Working together, we can get your design done right.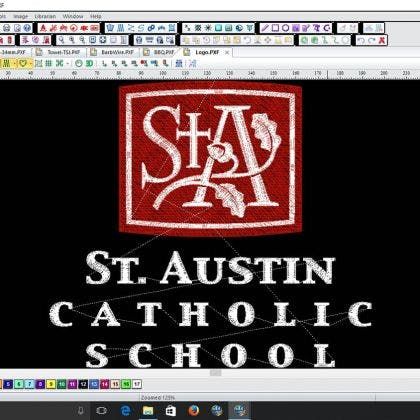 Logo Digitization
Once we have your logo created in Illustrator, it is time to digitize it. In plain English, this is the process of turning your screen graphic into a stitch file for the machines to use to create your embroidery. If you have your logo in a vector format, we can use that to digitize as well. Prices for digitizing can range from $30 to $150 depending on your design. If you have the logo in vector format, the cost will be around $30-$40. If we create your logo from scratch, starting with the graphic design process, the cost will be higher. $40 and up. But don't worry, John works fast to keep the digitizing cost to the consumer as low as possible. And the digitizing cost is a one time only fee. Once your file is digitized, there are no setup fees for future projects.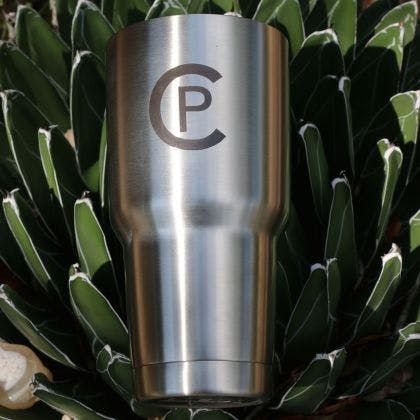 Laser Marking
We can use our laser to surface etch all sorts of different substrates. The most popular product that we mark are stainless cups like the Yeti Ramblers. We can etch your logo, name, monogram, or any other vector based artwork on leather, acrylic, wood, raw metals, glass, and can lightly mark black smooth river rocks. Our laser can also cut out designs in wood, leather and acrylic. It's a versatile tool to create trophies, desk name plates, board game pieces, puzzles, etc. For the gun and knife enthusiast, we have marked a variety of weapons.